pet contest 2019
4th place
Storm
pet contest 2019
3rd place
Fabio and Family
pet contest 2019
2nd place
Booger
2019 pet contest
Grand prize winner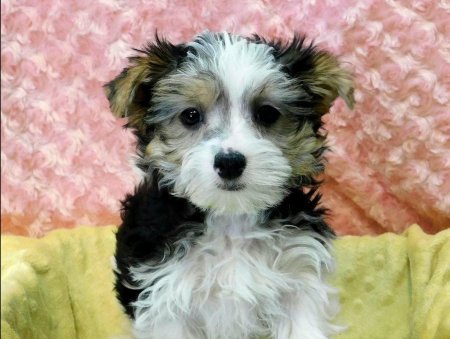 Lottie
Grand prize winner 2018
Here are a few of the many wonderful entries from 2018
Bo
Henry
Miss Betty White
Entry rules
one pet per picture but you can enter multiple pets separately.
you may not enter the same pet multiple times.
all photos may be used by Al's Vacuum for future advertising or promotions.
you may enter on facebook, instagram, twitter oremail us directly.
when the store reopens you mayenter your pets picture in person by dropping it off in the store.
please chose one medium to enter.
To enter Al's most awesome adorable pet contest .
please like our facebook page, upload your pets picture in the comments to the post on facebook, or upload privately if you prefer to messenger.
please see example on face book in the first comment.
or you may email your pets picture and entry information to us at alsvacuum@aol.com
or you may also enter on instagram by following us and direct message upload your pets picture and entry information.
or to enter on twitter follow us then upload your entry in the retweet comments of the pinned post at the top of our Al's Vacuum profile. see example on twitter.
you may also enter and private message us through twitter with your pets picture and entry information too.
YOUR ENTRY MUST INCLUDE THE FOLLOWING WITH YOUR PETS PICTURE .
first and last name of owner.
pets name.
email address and/ or phone number to contact you as the winner.
good luck!